Hillsboro Locksmith Residential Services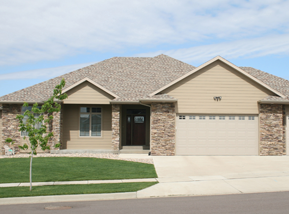 Looking for expert residential locksmith company for residential locksmith needs in Hillsboro, OR and surrounding area? The search is over. Hillsboro Locksmith is the best Locksmith Company that offers top notch of product and services in town,  that is why Hillsboro Locksmith is committed to provide the most professional  and high  quality of residential  security needs in a very affordable price. We are dedicated in providing the best residential security options and services to our valuable customers it is proven by our growing number of clients. 

Call us today: (503) 468-4940                             
Our company offers only the best quality of products and services at the most rates designed to fit your budgets. You may reach us through our toll-free number. You may also contact a local branch that provides service to your specific location. Because of our 24/7 locksmith service availability, you can rely on Hillsboro Locksmith to come to your assistance 24 hour a day, seven days a week. Hillsboro Locksmith offers the widest range of residential locksmith covering installation, repairs, maintenance and upgrades of all security hardware and system in Hillsboro, OR area. Call us today to avail our services at (503) 468-4940. We also provide other common solution that is listed below:
Other residential locksmith services like:
Installment of a home safe
Installation of new lock sets for any doorway or window access
Setting up of peepholes
Repair and/or upgrades on all kinds of locks
Re-keying and/or new keys made for existing locks and deadbolts
All services on master systems and high-security locks
Other home security systems
Whatever is the problem whether it is easy or complicated only Hillsboro Locksmith can provide you the fastest and the most efficient service that you deserve in a very affordable price. Call us at (503) 468-4940 for free consultations and we also provide free estimation as well.
Call us at (503) 468-4940